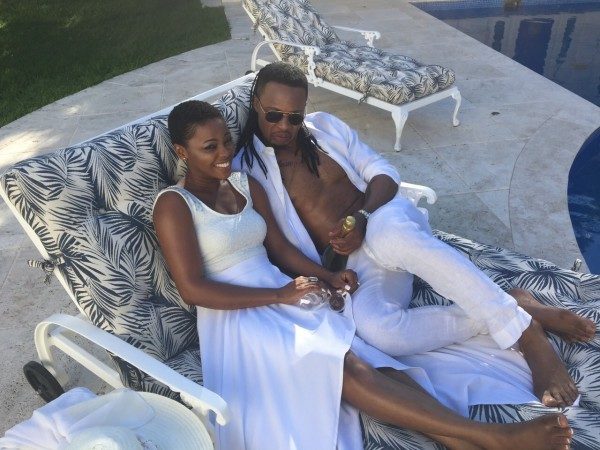 When
Flavour
's latest video '
Ololufe
' dropped a few days ago there was a lot of reaction to the fact that he shared a kiss with
Chidinma
, who was featured on the song.
From the coziness of Flavour and Chidinma in the video (and how good they look together) a lot of their fans concluded & hoped the two of them were dating.
Well, in an interview with HipTV, Chidinma has revealed that they are not dating and all the cuteness seen in the video was simply good acting.
Watch her interview